BEER PARTY

To all of our dear friends, we have decided that we will not be doing a beer party this year. It just doesn't feel right.

We may decide to host this event in the future, but for now, we must be content with the memories of past parties.

The Stevens Family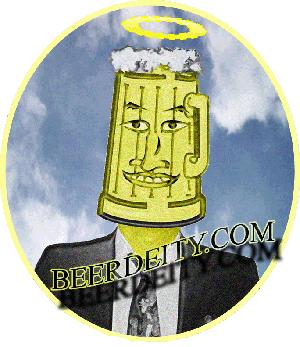 Do you have what it takes to be a Beer Deity?





Now you have the tools to rank yourself and find out your true BD status. Please be advised that this ranking system is not for the lighthearted. If you drink light beer and only light beer – you will be shamed and berated, frowned upon and embarrassed - and worst of all – you will probably still prefer light beer.

On the other hand, if your palate is educated and you can apeity.